Culinary Delights & Tradition
At Swabian standards
Treat yourself to regional specialities
If you're looking for creative specialities in Swabian country, the Stuttgart Schlachthof is just the spot.
Treats for the taste buds made from traditional Swabian recipes, modern and international cooking, prepared lovingly with seasonal and regional products. Our chef pays particular attention to freshness and diligence when preparing our specialities - the only way to create refined dishes that taste incredible.
What makes the Schlachthof specialities so popular is the combination of regional pragmatism and creative influence, which give our dishes a certain oomph and a taste that is a real treat for the taste buds.
Vegan and gluten-free dishes, as well as vegetarian and organic meals have long been a staple in our kitchen. There's daily dishes and menus even for our smallest guests, designed to be particularly delicious for children and make their eyes sparkle.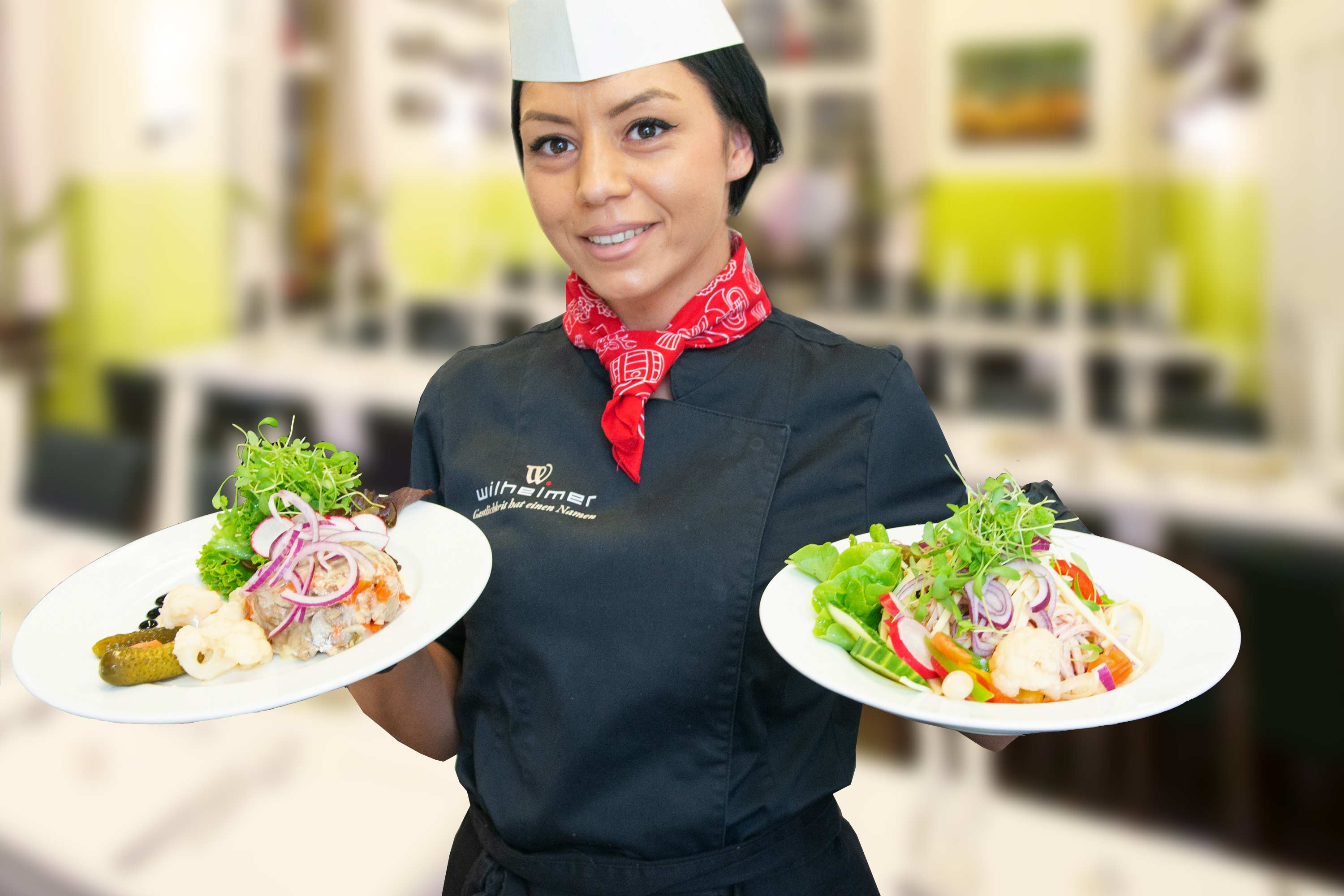 refreshing
traditional
swabian
OUR WIRTSHAUS KITCHEN
Our Schlachthof is a "Modern Swabian Wirtshaus" and has its roots in Swabian traditions. Guests can expect modern, Swabian cuisine in a relaxed atmosphere. Regional cooking has so much more to offer than pork knuckle, spätzle, and dumplings. The Schlachthof doesn't just represent Wirtshaus culture, but also stands for refreshment, tradition, and happiness.
That's exactly our philosophy.
OUR BEER GARDEN KITCHEN
Comfortably enjoy the Swabian and Stuttgart way of living - that's our Beer Garden's motto. In our self-service area you'll find dishes such as Swabian roast pork, red meats from the grill, authentic Lyoner wurstsalat with bread rods fresh from the oven, a Halbe Helles, and as a particular contrast, our daily changing special. Whether you're enjoying the sunshine in the garden or sat under a shady chestnut tree, it's always a comfortable temperature here.
Our Beer Garden is open in good weather during the summer.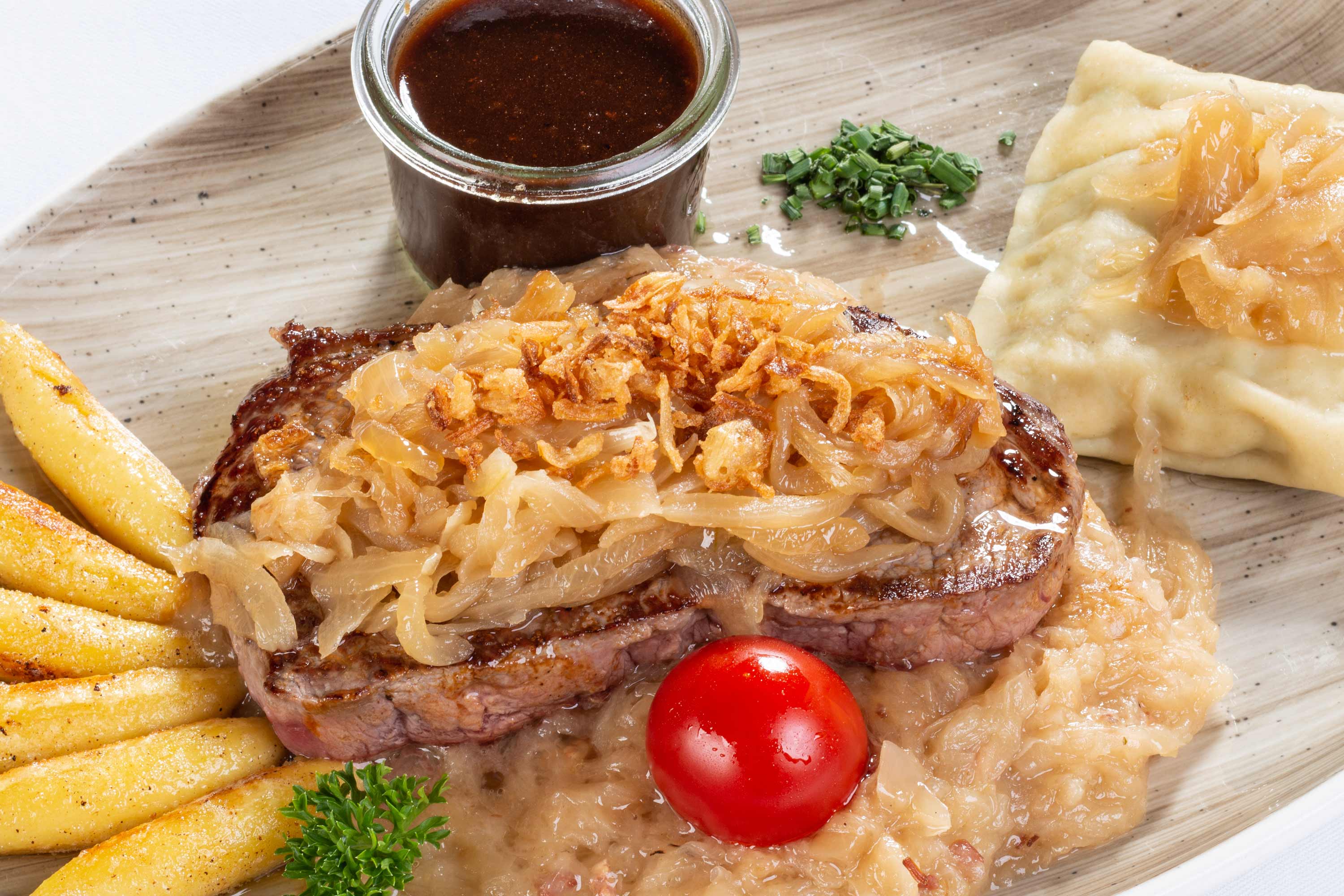 Lunch
In keeping with tradition, we don't just value fresh regional cooking with fresh, organic products from the region. You'll find international dishes on our lunch menu too, as well as regular seasonal fish, game, and classics from our Schlachthof culinary calendar.
Vegan dishes, low-CO2 meals and "superfoods" have long been a staple in our kitchen.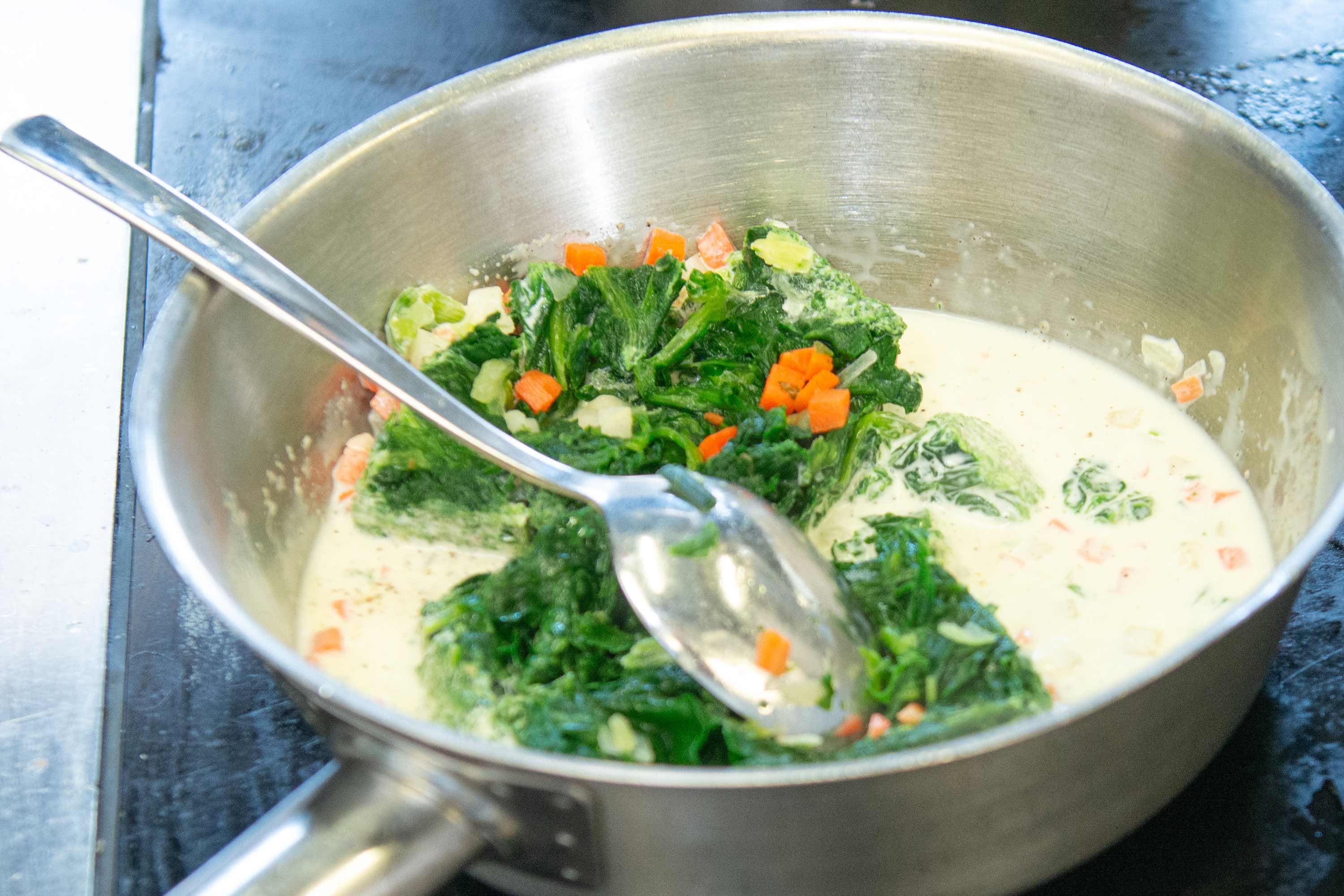 freshly baked
creative
regional
TEA AND COFFEE HOUR
Experience Swabian coffee culture The Schlachthof offers the perfect place to enjoy a hot drink - with a slice of delicious cake or torte from the daily menu too, of course! Take some time to enjoy a moment of pleasure The Schlachthof Café offers a delicious retreat to delight your culinary senses at any time of day. Traditional Swabian dishes and coffee specialists are served with a smile and waiting for you.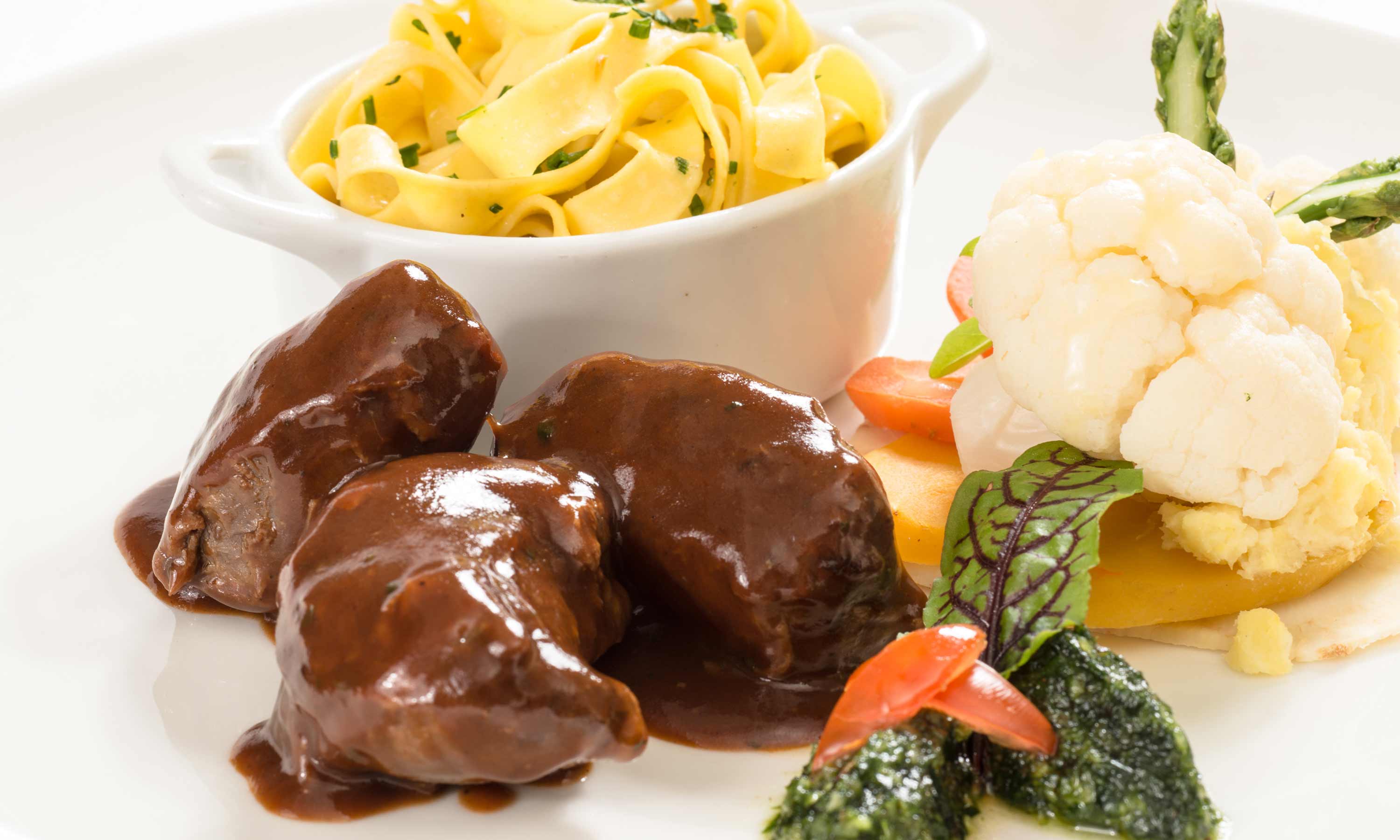 modern
cosmopolitan
sustainable
OUR GUESTHOUSE KITCHEN
We want everyone who comes to the Schlachthof to feel good. Not the same as being at home - but like being with good friends. Guests and hosts are on equal footing here. We're a Wirtshaus for young and old alike, a meeting place for friends, a platform for communication and zest for life. We focus on traditional Swabian values, authentic Wirtshaus culture and having a personal connection with our suppliers. Lively discussion between cook and farmer is just as important to us as is it is between guest and host. Which is how we can create an experience in the form of individual, modern dishes interpreted with love, but clearly based on traditional Swabian cooking.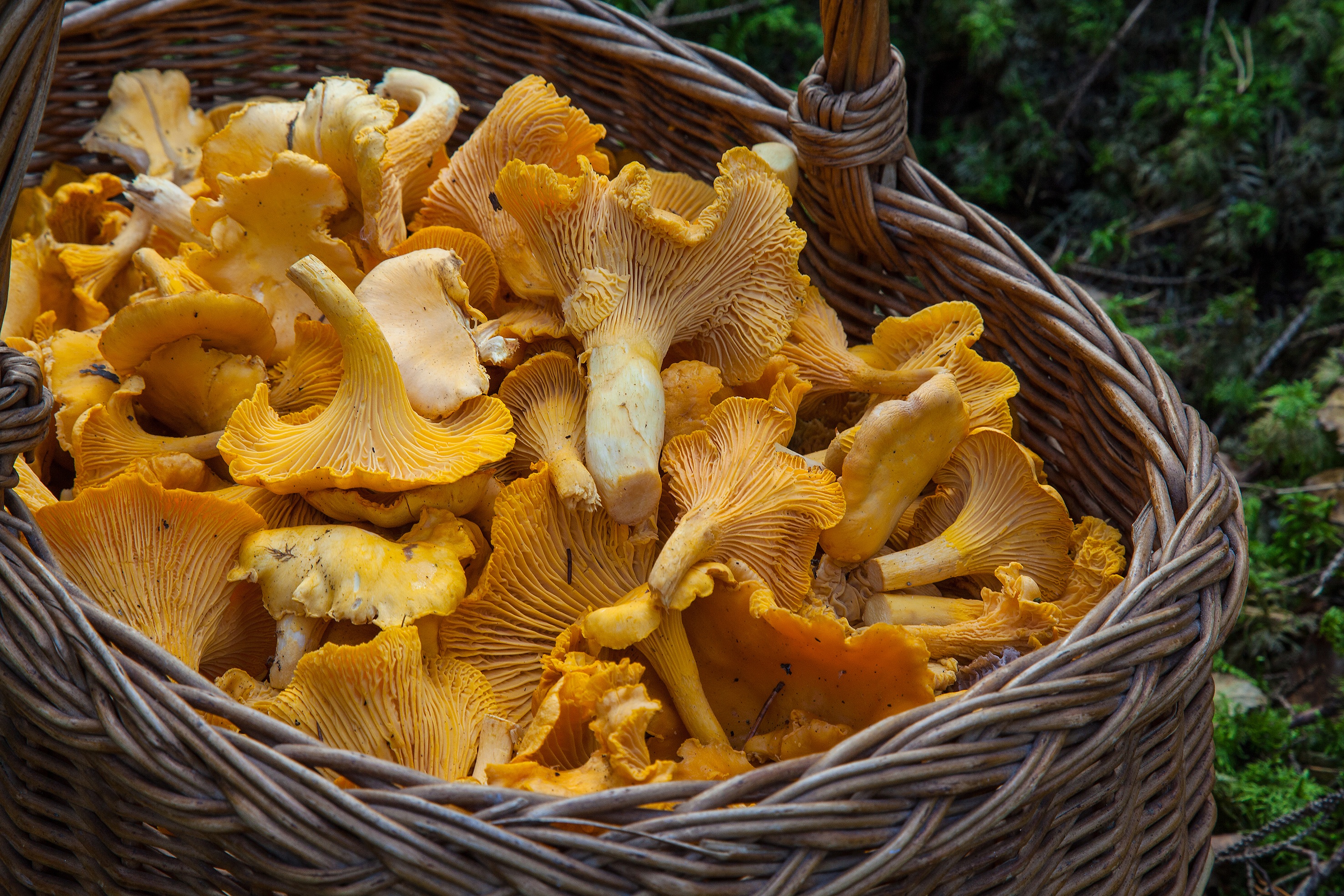 BOOKING
You can book comfortably, any time, day or night using our online booking tool.