Sustainability
Sustainability, Quality & Hygiene Wilhelmer Quality Management
Implementation of European HACCP hygiene regulations
1.1 Implementation of pandemic guidelines
2. Regular, long-standing audits from the Pieldner Institut
4. Complete implementation of our of QM handbook in all areas
5. Sustainable instruction for all employees
6. Continuous monitoring in management
Sustainability
Our concept is a comprehensive approach to sustainable event and change management. Our goal is to be a completely environmentally friendly events/hospitality business. Considerate use of our materials and efficient resource management are therefore our biggest goal.
Certifications
Dehoga Environment Check Gold
Taste the South
Institut Pieldner
Stadtwerke Stuttgart
Wilhelmer's "Green Environment"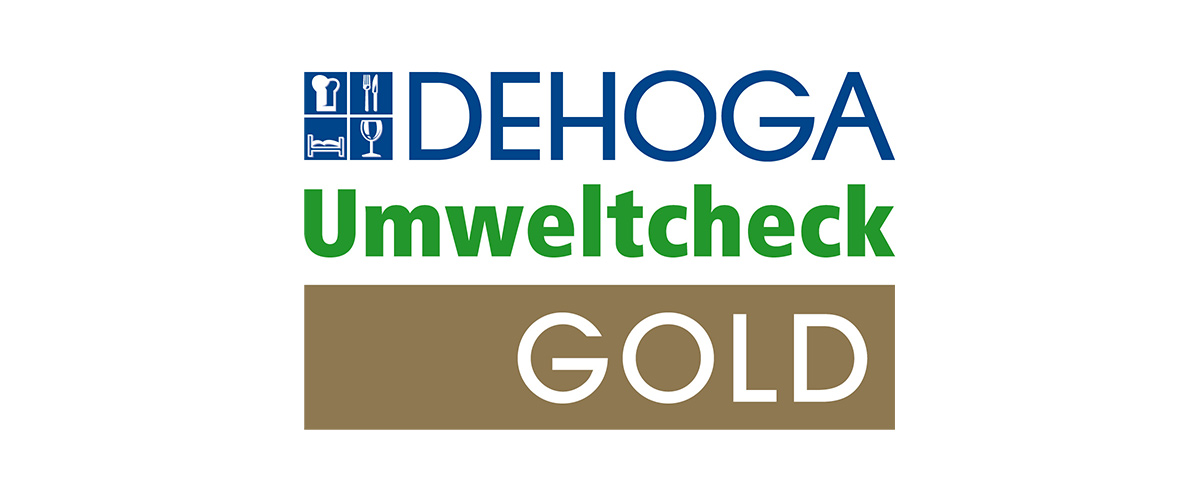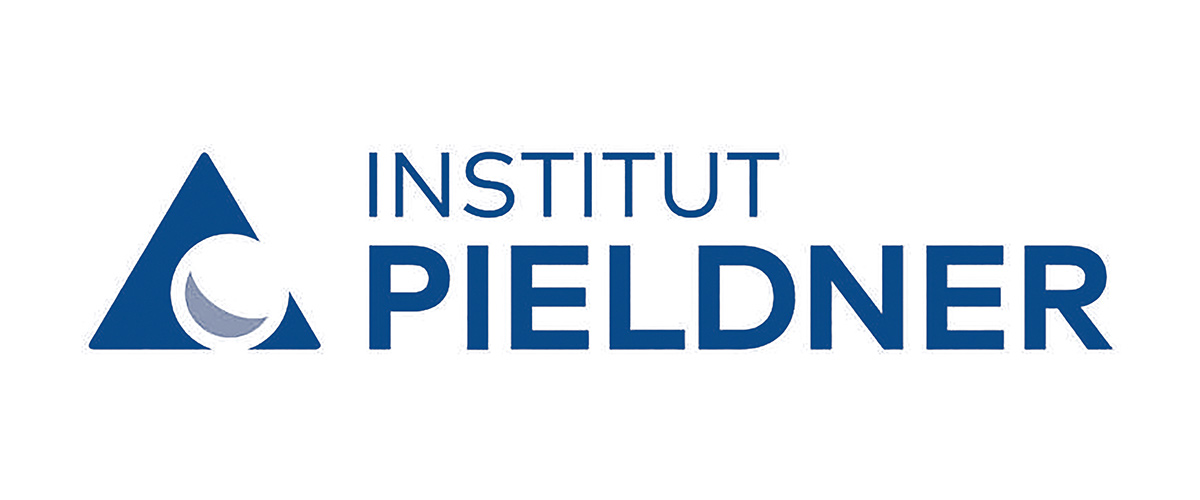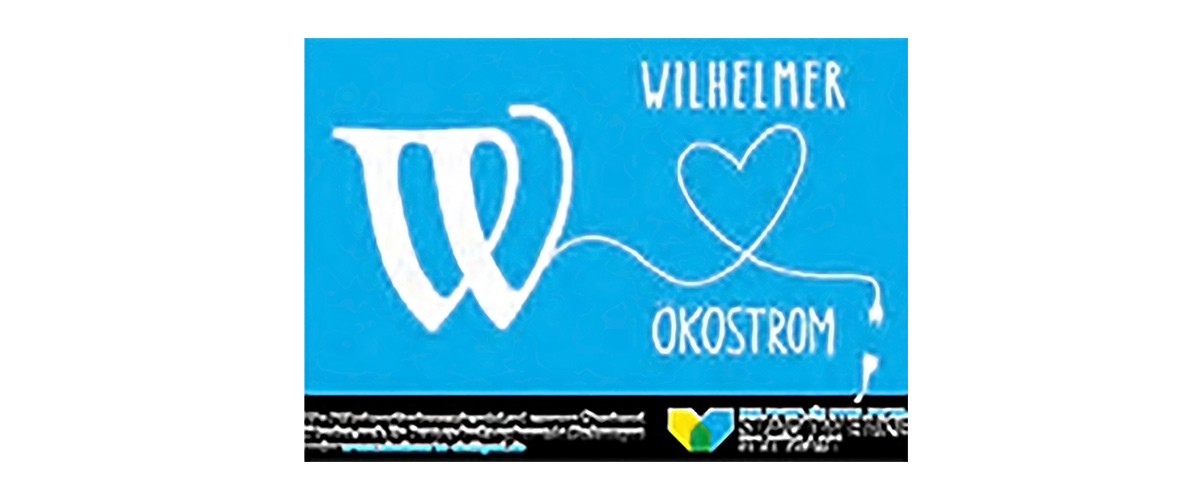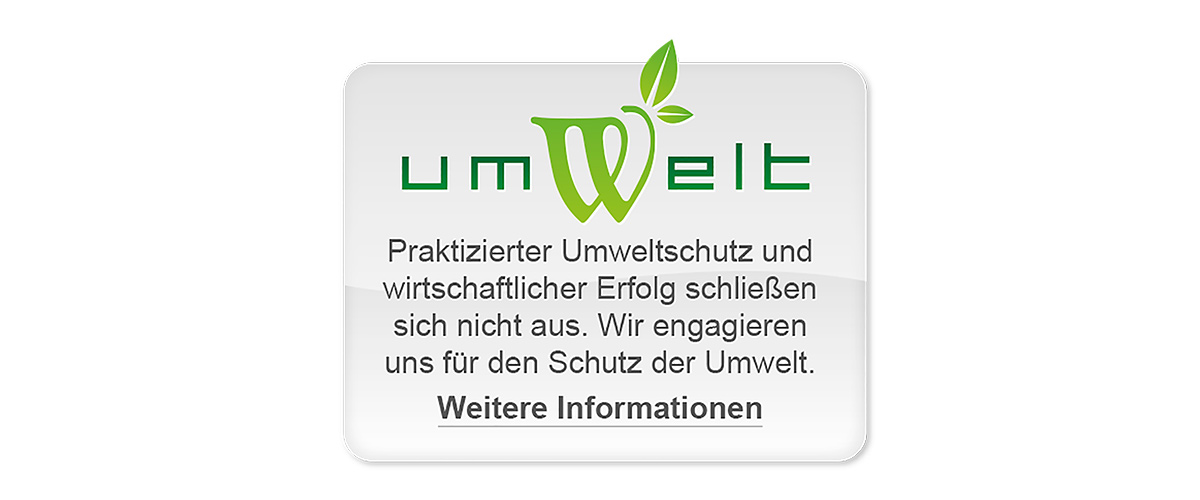 Environmental Protection
Environment and resource conservation.
Wilhelmer Gastronomie GmbH stands first and foremost for the highest quality on so many levels of the hospitality industry and services and remains to the slogan:
"Hospitality has a name"
But "human beings" and the "environment" are also a top priority in the Wilhelmer household. The challenge is bringing together profitability and environmental protection. With this in the background, Wilhelmer's operations are taking a leading role in environmental protection and resource conservation-related issues sectors. Since 2012, Wilhelmer Gastronomie GmbH has been subject to the DEHOGA-Environment Check in order to get a neutral perspective on how to deal with this issue and implement changes. "This process is under constant development", owner Michael Wilhelmer says.
The Wilhelmer businesses Stuttgarter Stäffele, Ampulle and the Schlachthof Stuttgart Inn are particularly impressive with their positive results in energy use, investment in the environment through resources and the most modern, conserving technologies.
Our Environment Philosophy
You only have to see our company's very own thermal power station realise this, as well as our work with induction cookers.
"We value regional dishes. This makes us sustainable, and we can protect the environment and conserve resources.", says the restaurateur Michael Wilhelmer.
Because of our regional suppliers, we avoid long distance goods transports which damage the environment such as with air freight. Therefore, our menus provide not only regional vegetables and salads, but also Schwaben Bräu by Wilhelmer Gastronomie and meat from producers in our immediate surroundings.
We have been working in partnership with our local brewery "Schwabenbräu" and the best winemakers in the region for many decades now. That way you know what is served on your plate and in your glass!
"We are proud of the 40-plus year old gastronomical family tradition in Stuttgart and see it as our duty at the same time", Michael Wilhelmer emphasises. He can already see the next generation growing in his own sons. This is our drive to set the course in action, so that we can live in an intact environment.